4 tags
Summer Song Time!
One of my favorite things about the start of summer is finding an official "summer song". Sometimes it's a new hit, sometimes it's a classic oldie - but it always has the same appeal - makes me feel ready for an awesome summer. 2010 - California Gurls - Katy Perry 2011 - Summer in the City - The Lovin' Spoonful 2012 - Call Me Maybe - Carly Rae Jepsen ...
3 tags
Oh Yes
there are worse things than being alone but it often takes decades to realize this and most often  when you do it's too late and there's nothing worse than  too late.  - Charles Bukowski
4 tags
"Originally, he [Ike Barinholtz] wanted to be a politician but was derailed by..."
– via Vulture
"When I see a man anxious, I say, "What does this man want? If he did not want..."
– Epictetus
4 tags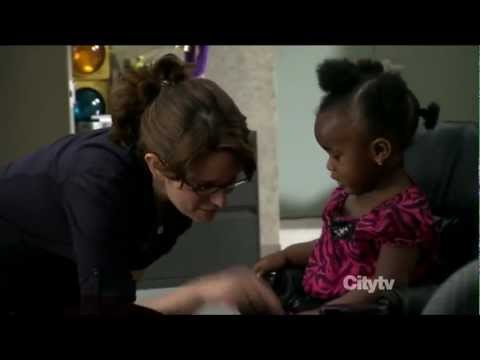 2 tags
2 tags
1 tag
"All will be well, you can ask me how, but only...
Life does what it wants. It's never terribly different day by day. Sleep, wake, eat, speak, walk, work. Over and over. What makes it hard? What makes it worth it? It's not simply friends, love, family. It's connection. Deep, permanent, committed or exhilarating, fleeting, momentary. Energy passing from heart to heart. Risk of pain. Vulnerability. We are always alone. Not...
The world in my head is so vast...the world...
1 tag
"We're born alone, we live alone, we die alone. Only through our love and..."
– Orson Welles
1 tag
To Be of Use
The people I love the best jump into work head first without dallying in the shallows and swim off with sure strokes almost out of sight. They seem to become natives of that element, the black sleek heads of seals bouncing like half submerged balls. I love people who harness themselves, an ox to a heavy cart, who pull like water buffalo, with massive patience, who strain in the mud and the muck to...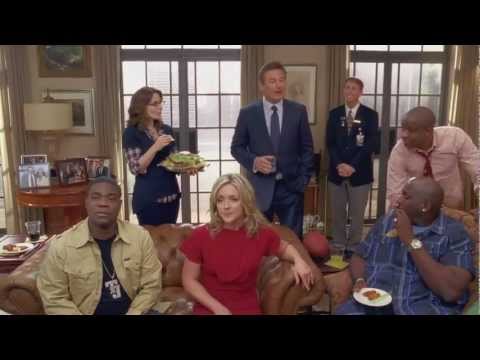 Watch
Happy New Year!
3 tags
marcel christ →
Amazing photos, and I love his logo | via Brit + Co.
2 tags
2 tags
2 tags
"Tenderness and kindness are not signs of weakness and despair, but..."
– Khalil Gibran
1 tag
1 tag
"Most things don't work out as expected, but what happens instead often turns out..."
– The Best Exotic Marigold Hotel | Evelyn Greenslade(Judi Dench)
3 tags
1 tag
1 tag
"It's so hard to forget pain, but it's even harder to remember sweetness. We have..."
– Chuck Palahniuk | Diary
5 tags
3 tags
Sitting next to my brother on the sofa
Joe - I want to lie down on the couch
Me - Do you want me to move?
Joe - Yeah, to New Jersey!
1 tag
3 tags
Watch
After Hurricane Sandy | by Adam Worth The only thing stronger than a Hurricane are our communities. Be especially thankful, folks, to have a home and a family to enjoy Thanksgiving, and give what you can to others.
Adaptly Talks: A Message to Our Valued Partners →
adaptly: This past week was challenging for Adaptly as it surely was for you too. A large percentage of our employees lost power at home and experienced great difficulty getting around as well as getting the basic amenities. Our office also lost power but we banded together in shared homes and eventually a temporary office to keep things going. Thankfully everyone in the Adaptly family is...
1 tag
3 tags
1 tag
"I always disagree … when people end up saying that we can only combat Communism,..."
– George Orwell | via nathanieljams
3 tags
Chimney Mountain
Created using ThingLink
3 tags
2 tags
3 tags
2 tags
1 tag
Why, hello, universe!
Do you ever feel like the universe is trying to tell you something? Or, even less explicitly, the universe is just reminding you that randomness can elicit so much meaning? My cab driver tonight was a Malhotra (which leads me to Prof Malhotra, watch now), and his license expires on 7/22/13 (the day i'll turn 29). Nothing here really means anything, but at the same time it feels like it...
1 tag
"But better to be hurt by the truth than comforted with a lie."
– Khaled Hosseini
3 tags
4 tags
4 tags
1 tag
3 tags
2 tags
2 tags